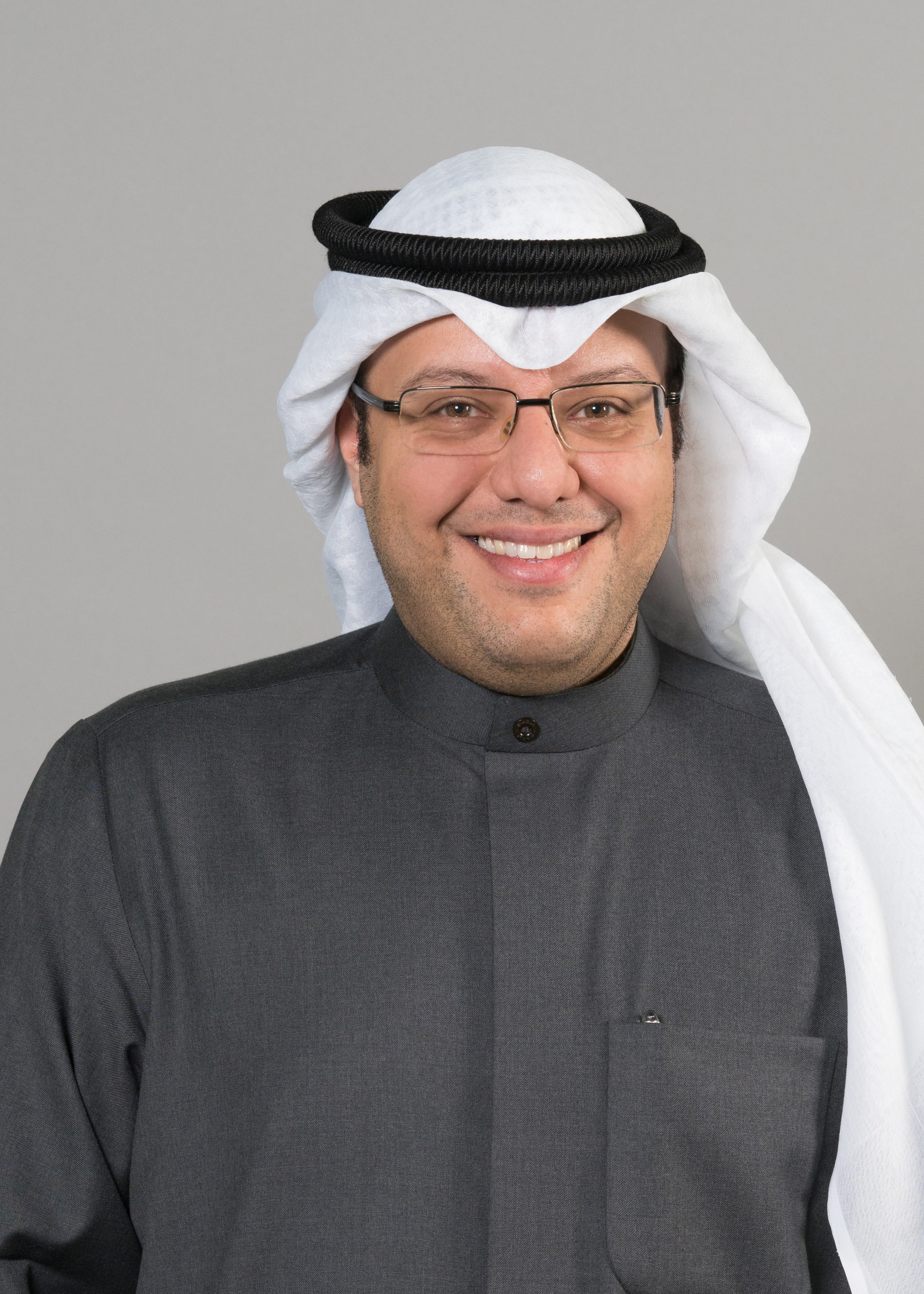 Mohammed H. Alghanim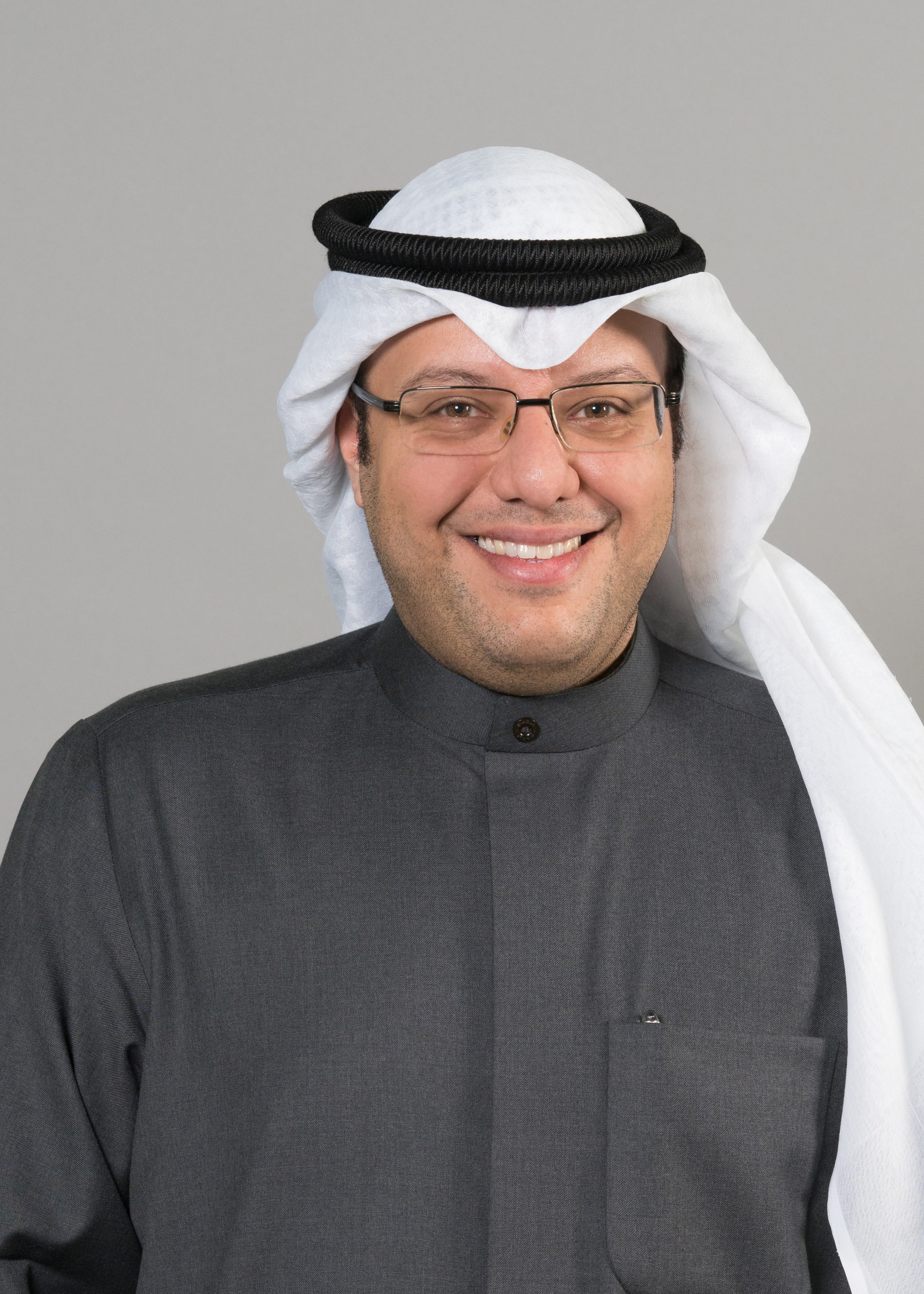 MOHAMMED H. ALGHANIM
Chief Executive Officer
Mohammed serves as Chief Executive Officer of the Hamad S. Alghanim & Sons Group, a family owned business based out of Kuwait that operates in engineering, procurement and construction as its main activity. For 50 years the group has designed, built and operated multifaceted projects in areas of oil, water, energy and housing across the Middle East region.
Prior to assuming his current  position, Mohammed served as Political Communications Manager in the Techincal and Advisory Unit of the Office of His Highness the Prime Minister of Kuwait.
Socially, Mohammed has a strong record of youth and public activisim where he served as the Arab Region Coodinator for the Global Youth ACTION Network, founding member of the inaugural UN Population Fund Youth Advisory Panel (the first for any UN Agency), and Youth Representative to the Founding Board of the Mentor Arabia Foundation.
In 2022, he was named by the World Economic Forum as a "Young Global Leader" and was also invited to join the Organization of Economic Cooperation and Development's (OECD) Advisory Board for the Blue Dot Network, a U.S.-Japan-France initiative to spearhead an international program for good governance in public infrastructure spending.
Mohammed holds a B.A. in Political Science from Tufts University, and an M.A. in Political Science and a High Diploma in Arabic Studies from the Center for Contemprary Arab Studies both from Georgetown University.